To see a slideshow of images from the Bahá'í Media Bank go here.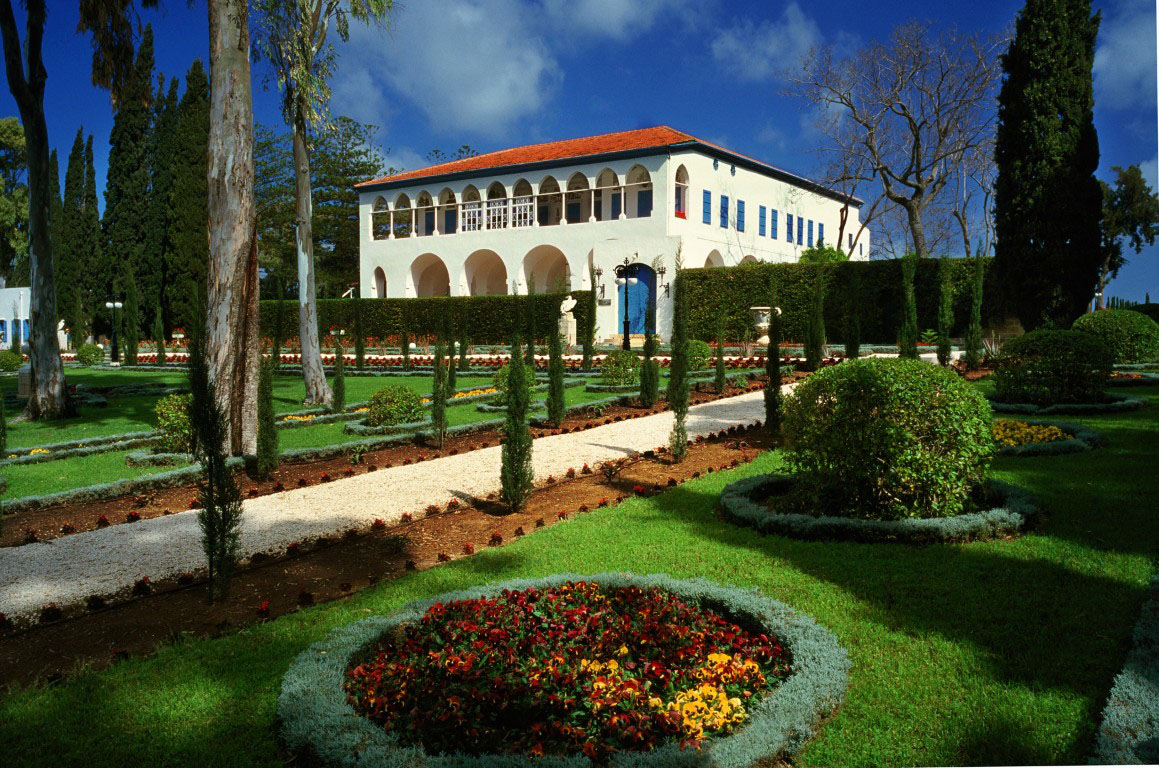 The website of the Bicentenary of the Birth of Bahá'u'lláh is found here.

A few selected Bahá'í websites are listed here.

Dedication South American House of Worship: Chile Temple.

Pilgrimage of David and Susan in 2001.

Several views of Haifa and Akka during the pilgrimage of Jocelyn and Susan in 2008.

Sicily: a three day celebration of the 50th Anniversary Bahá'í Faith, start with Day I.

Malta: 50th Anniversary Bahá'í Faith go here.


Vintage Website | CoffeeCup Software